- members & friends - on joining us these High Holidays 5779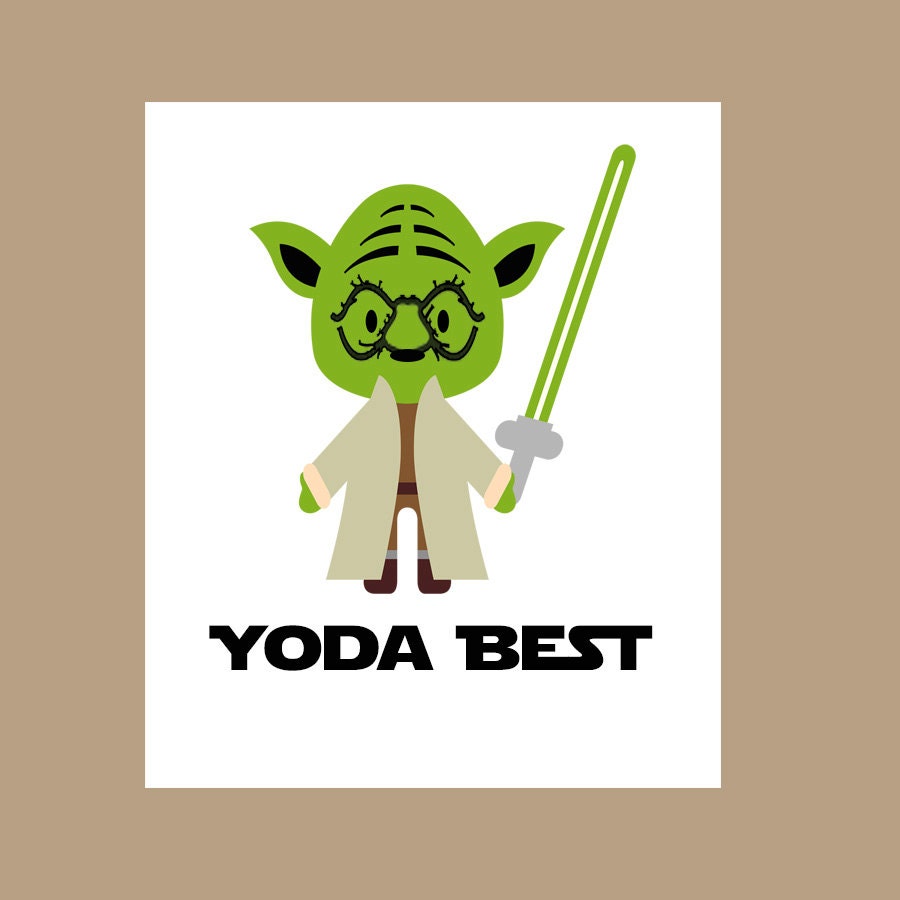 - Please continue on being part of our community.
- Join us on Shabatot, Holidays and special events throughout the year.
- Shabbat Tefila starts at 8:30am; Torah at 9:45am; DT at 10:45am; Kiddush @ 11:25am
- Celebrate with us important milestones in your family's life.
- Commemorate with us the memories of your beloved.
- Kiddush sponsorship is regularly available.
- Join our emailing listing and weekly newsletter - The BAN - by responding to this email.
Many Thanks for ALL Your Support & Generous Donations!
For Membership, HH Seats, Honor-Pledges and Aliyot, Siddurim, Kidushim,
- Check this link for membership and donations information:
BABlog
Tizku L'shanim Rabot V'tovot
tbs

:)