Links for your BAN are below, on our FB page, and in your EMAIL.
Parashat Tsav!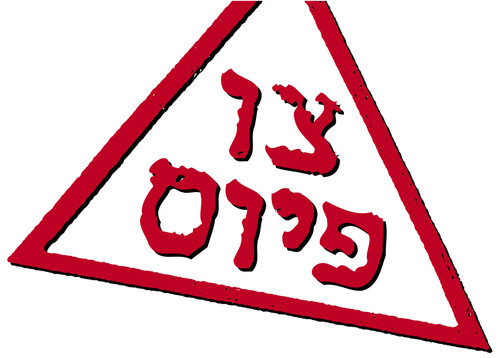 PDF:
file:///C:/Users/Tsuri/Documents/BAN%20-%20Tsav%205776.pdf
Join Beth Aharon for Tefilot Shabbat!
Shiur Before Minha @ 5:45pm - Did the Jews have to kill 75,000 of their enemies? Was it really necessary?
What would Obama, Trump, Hillary, Bernie, or Cruz do?
Shabbat shel Shalom!